AWS – Amazon Web Services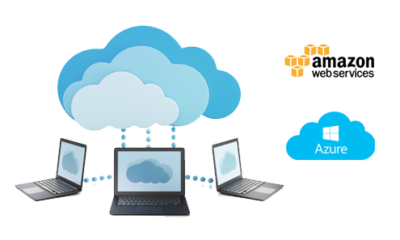 AWS leverages fully functional virtual computers via the internet and offers the robust features of cloud computing with 70+ stunning services and tools equipped with IOT (Internet Of Things) at its best.
Why should you choose Amazon Web Services?
Planning of Migrating to Cloud? Amazon Web Services is the downright choice for you!
Most enterprises spend more than 40% on infrastructure set up and around 25% for the security aspects of the solutions. AWS saves you from this huge expenditure by leveraging the cloud services at cost-effective rates with fully secured solutions. AWS' hosting solutions come in a wide range that suits the requirements of every business, government bodies, and even non-profit organizations. From marketing and, media to web stores, AWS provides a range of solutions that fit in an individual's shrinking budget.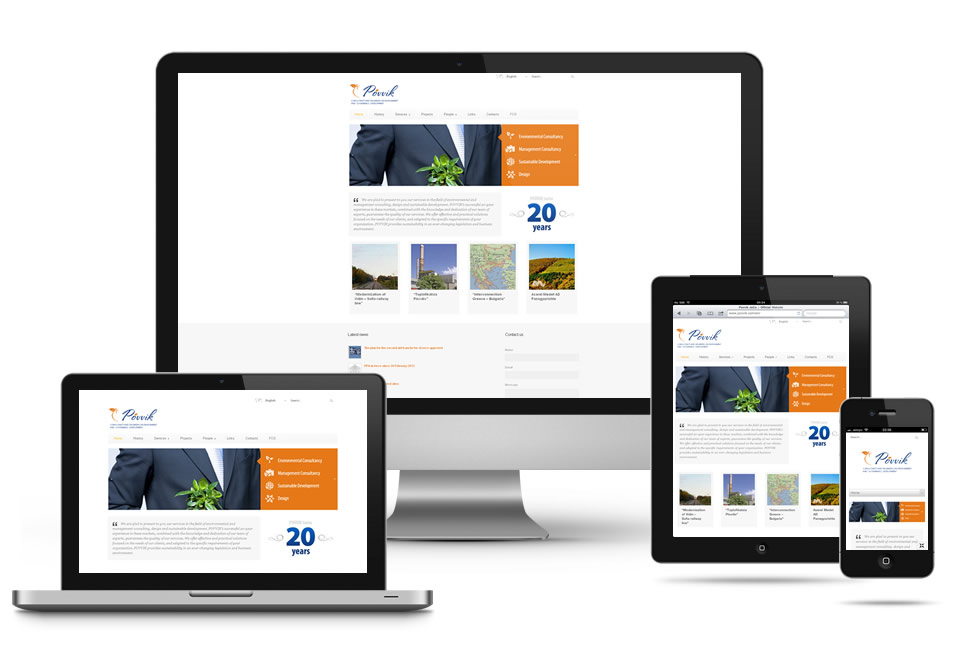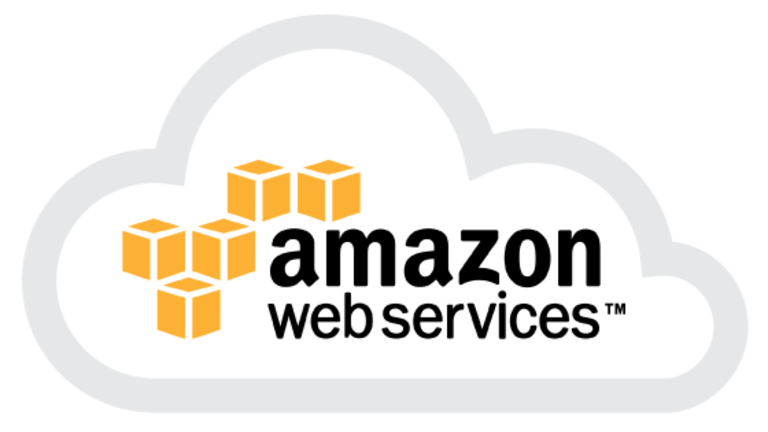 Amazon Web Services comes with a myriad of benefits that you may rely on certainly.

Best Use of Infrastructure as a Service
Pay-as- you-go pricing model
Dedicated API for each service offered
Seamless Database Managementn
Security through compliance program and highly secure data centers
Scalability regardless of application sizet
Why should you select Cybernetic Genius for Amazon Web Services?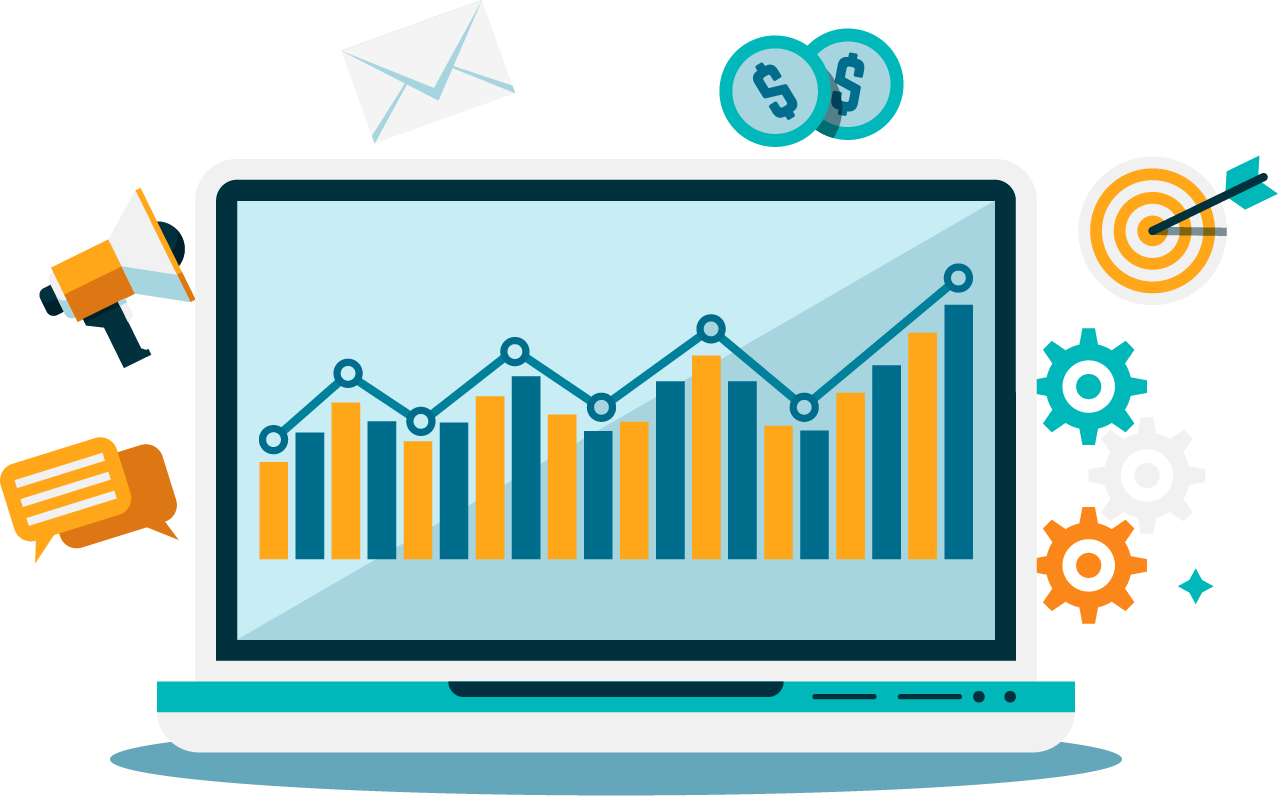 Team of experienced and certified developers for crafting cutting- edge solutions
AWS hybrid or full migration solution expertise Competitive pricing model that suits the shrinking
24 /7 support
100% transparency in the entire development cycle
An end to end assistance support in developing, deploying, and maintaining AWS based services In depth experience and excellence in AWS stack of services
E
N
Q
U
I
R
Y