Microsoft Desktop App Development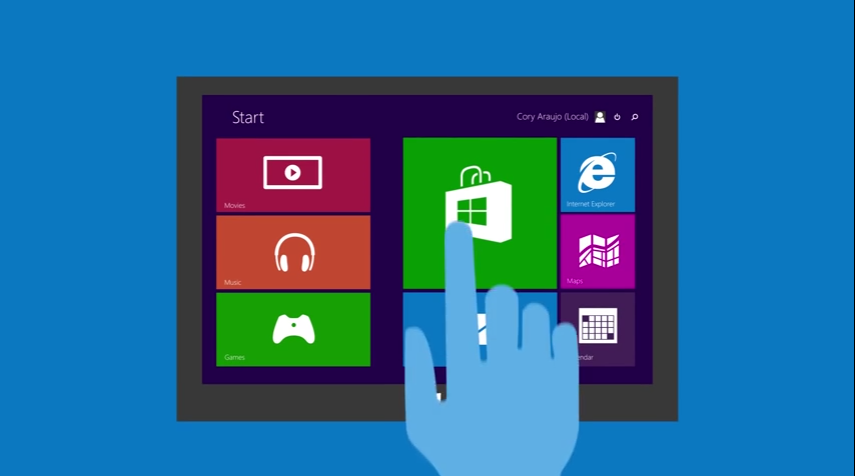 Streamline Your Business Processes, Partner With Cybernetic Genius!.
Cybernetic Genius offers cutting-edge desktop applications for windows 8/8.1/10. Cybernetic Genius holds the decade-long experience in development of various desktop applications across diverse industry sectors such as healthcare, education, retail, media & entertainment, transportation and logistics, advertising, finance, and gaming.
Why should you partner with Cybernetic Genius for your desktop Application?
Cybernetic Genius empowers the organizations with highly secure apps using cryptography, SSL implementation, multilayer data protection, and other latest security upgrades.
We understand confidentiality; Strict adherence to NDA terms.
An apt QA team to ensure the bug-free and futuristic application leading towards success.
Competent pricing model that suits the needs of shrinking budgets.
We don't leave our clients post-development, we provide maintenance and 24 X 7 support, too.
Cybernetic Genius has 15+ years of hands-on experiencein crafting highly interactive and attractive UI for feature-rich desktop applications for large-scale business, SMEs,and startups.
Cybernetic Genius has a talent pool of Microsoft certified IT professionals who can materialize ideas into full-fledged IT solutions
Cybernetic Genius keeps security and scalability on center stage to help businesses strive in the competition.
Throughout consulting and business intelligence support to shape up needs into concrete solutions.
E
N
Q
U
I
R
Y