We're the Market Leader In eCommerce Development Segment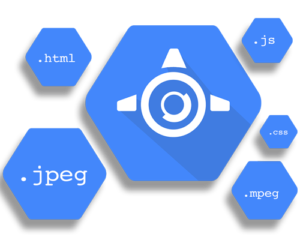 App Engine makes it easy for mobile and website development with high-end languages, libraries, and frameworks to perform.
You might have thought to get started with online business, but there were problems. But, not anymore, Google App Engine helps you to develop a fully customizable website and mobile applications with simple steps. With this service, you can make your website on a cloud platform and it's an open source, so you don't have to worry about bugs, problems, maintenance, and updates. You can also code with your favorite language and third parties' libraries. All you have to do is develop and add code according to your needs and that is all..
WHY SHOULD YOU CHOOSE GOOGLE APP ENGINE SERVICES?
No platform offers such option to their users. Once you're ready with your coding, you don't have to worry about regular maintenance and updates. System updates automatically and fixes the bug. So, you are saving a good amount of money, and if you're hiring Cybernetic Genius for coding, then it is a one-time investment.
We offer complete solutions to your needs. Our process of coding is highly secure. Another benefit of the Google app engine is that it is flexible, reliable, secure, and a number of functions, and scalability.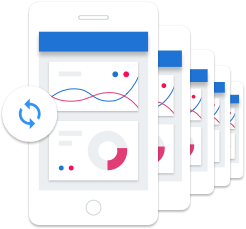 A HIGH-END AND RELIABLE, GOOGLE APP ENGINE OFFERS A MYRIAD BENEFITS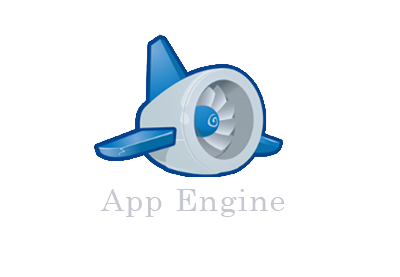 Fast, flexible, and easier way to build a website and mobile application
Multiple coding options
You have the opting choosing the themes, designs, plugins, and layout
Open source and cloud storage
Add a number of services in a couple of minutes
One-time investment
Monitoring, Logging & Diagnostics
More Reasons To Choose Google App Engine For Developing A Secure & Flexible Web and Mobile Application
SEO and digital marketing solution
Automatic optimization
Create a database, understand your customers
Add multiple services
Add a number of services in a couple of minutes
One screen to meet your business needs
Free and paid services
Free and paid services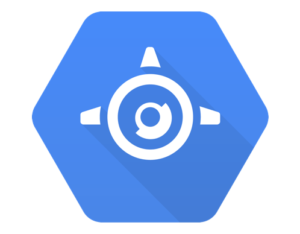 WHAT MAKES Cybernetic Geinus THE BEST FOR GOOGLE APP ENGINE SERVICES?
We offer a complete solution for an e-commerce store, from start to finish will do everything, you just have to tell your requirements and our certified developers will do the rest and to the best. For 16 years, we have helped entrepreneurs to meet their business needs. Our developers believe in working with you at all the stages and give full satisfaction.
At Cybernetic Genius, we offer 24/7 support and maintenance at a competent price. We work with all your ideas and suggestions to make the store as per your needs.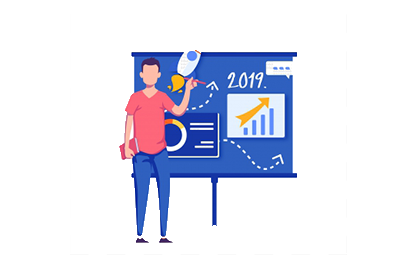 WHY IS GOOGLE APP ENGINE GAINING COMPETITIVE ADVANTAGE?
Free and paid services
Assistance by community
Migration options
Multiple connecting options with audience
Trusted community work.
User-friendly software.
Easy to work.
Easy to integrate with another platform.
Cybernetic Genius Google App Engine Services
Google App Engine Development
Reporting and Monitoring Solutions
Support and maintenance
A free quotation and consultation
Complete IT solution
Cloud transformation and Google Cloud Storage Development.
Google Cloud Consultancy.
Migration to Google App Engine
Secure Mobile Application
We add an advanced tool to your business like CRM, PRM, and integration facility.
From Cybernetic Genius, you will get complete IT solution and you can hire Google App Engine website developers at your conditions. For the best Google app engine service, contact us ASAP and start earning a huge profit!.
E
N
Q
U
I
R
Y