Move Towards Magento 2, The Next-Gen Ecommerce Platform for an Unbeatable Performance
Well, we're providing other Migration services that ultimately help you to scale up the performance of your e-commerce store.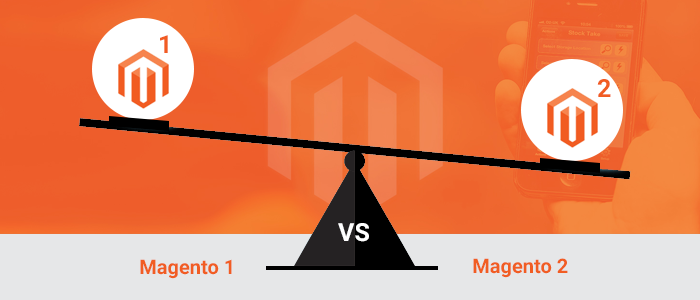 1
BigCommerce to Magento Migration
Magento 2 provides great flexibility through device and platform compatibility. It also comes with enterprise level scalability with the better performance.
2
Shopify to Magento Migration
We're providing seamless and easy migration services from Shopify to Magento that help to enhance the overall performance of your store and conversion ratio.
3
OsCommerce to Magento Migration
Along with many notable updates, Magento 2 provides easy and faster installation with built-in support. Also, the upgrading process is cost-effective and results in lesser cost.
4
WooCommerce to Magento Migration
Are you facing the problem of scalability and adding various extensions? Try Magento platform and make your e-commerce store scalable enough for best ever performance.
5
OpenCart to Magento Migration
Don't worry about any data loss or errors while migrating from OpenCart to Magento. Be in e-commerce advancement by availing better quality services from Magento.
6
VirtueMart to Magento Migration
Migrate your VirtueMart store to Magento with all the data without any loss. Get stress-free and easy migration services that accelerate your store's performance.